What we finance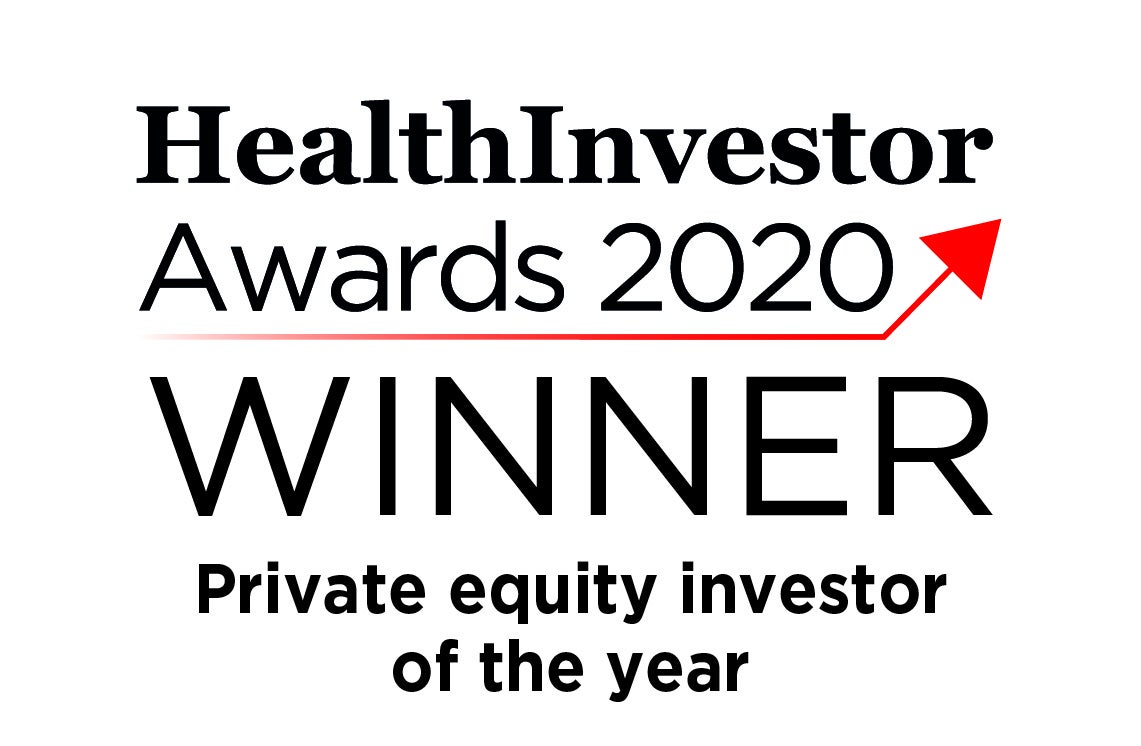 We believe that the healthcare sector offers attractive investment opportunities as demand for well-positioned services continues to increase across the UK. 
Downing offers bespoke debt only or combined equity and debt solutions to businesses of between £1 million - £20 million per site. We offer a level of flexibility that other funds struggle to match. We work with growing companies where the freehold property sits within the business that we're supporting and our focus is on, but not limited to, the following sub-sectors:
elderly residential care homes;
specialist care - residential and supported living; and
education - special educational needs, disability (SEND) schools and children's day nurseries.
Our investment goes to support continued growth and development - we help operators with their site-by-site expansion plans via new build development or acquisition where there is scope for operational improvement, extension and/or market re-positioning.
Downing also provides investment into other healthcare-related businesses including drug discovery, health tech and other medical services – for more information, please visit Downing Ventures.
Our experience
We have been working in the healthcare sector since 1997 and our focused investment team has a wide range of expertise. The team benefits from in-house construction development expertise as well as a wide network of contacts across the healthcare sub-sectors that we operate in.
We like investing into operating businesses, creating a partnership with the teams that we're supporting - we work quickly to help operators to capture strategic opportunities when they arise. We work with experienced management teams and operators with a strong regulatory track record, and those with a good understanding of their local markets and the importance of asset quality.